A warm welcome from Killin and Ardeonaig Parish Church
Services
Sunday morning church services are held every week in Killin at 10.00am. All are welcome and we maintain Covid pandemic restrictions in force at the time.
We are also on-line on Facebook and YouTube – see the links below or click the video on the right.
There is plenty of car parking at Killin in the McLaren Hall Car Park just across the road (free) and limited parking right beside the church for elderly/disabled people.
Updates and events can be found on Facebook
https://www.facebook.com/killinkirk/
On YouTube we are at

Subscribe to our channel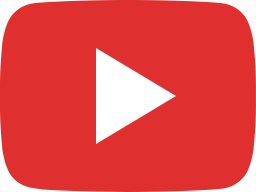 Sunday morning reflections from Killin Manse on 23rd October 2022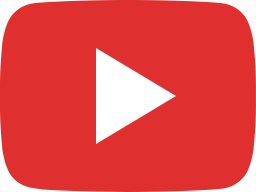 Sunday morning reflections from Killin Manse on 16th October 2022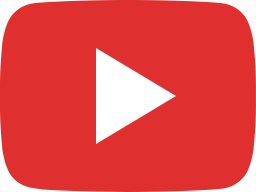 Sunday morning reflections from Killin Manse on 9th October 2022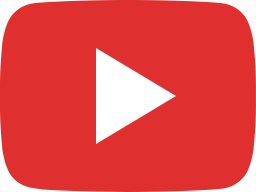 Sunday morning reflections from Killin Manse on 2nd October 2022

Killin and Ardeonaig Parish Church of Scotland is a Scottish charity: SC010198